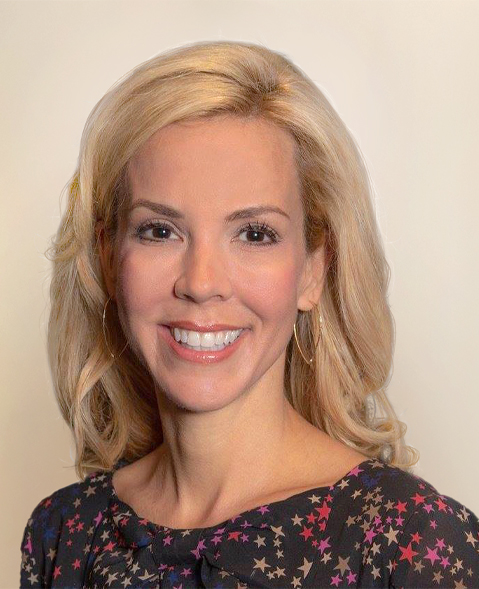 Dr. Champion is a board-certified plastic surgeon who joined Pacific Center for Plastic Surgery and BioSpa in 2020. She brings nearly 20 years of expertise in aesthetic medicine. Dr. Champion specializes in non-surgical treatments including Botox and Filler that compliment surgical enhancements. She excels at empowering patients to look and feel their best, while staying true to who they are.
Dr. Champion is a graduate of the Division of Plastic Surgery from the prestigious University of Texas medical school. She is an active member of the American Society of Plastic Surgeons and the Orange County Society of Plastic Surgeons.
Like many of her patients, Dr. Champion is a working professional and mother. She is the wife of a cardiologist and together they have one daughter and two sons. When she's not working, Dr. Champion enjoys family time, watching sports, and traveling.