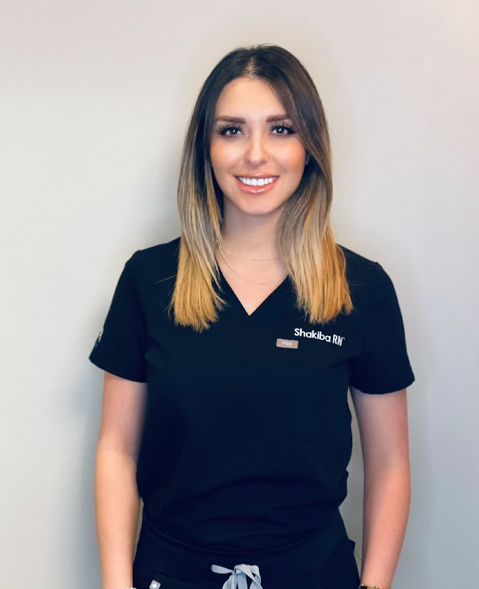 Shakiba has been working in the aesthetic industry for almost 8 years. She earned her MSN (Master of Science in Nursing) at the University of San Francisco. After completing her degree, she worked in operating rooms for plastic surgery and general cases.
For the past 3 years, Shakiba has been honing her craft in non-surgical aesthetic treatments. She was trained by Allergan on Injectables including Botox and Dermal Filler. Since then, Shakiba has expanded her experience to include laser skin resurfacing and body contouring treatments.
In her free time, Shakiba enjoys staying active. She especially enjoys spending time outdoors and you can often find her hiking on the weekends.