FINANCING FOR NON-SURGICAL COSMETIC TREATMENTS OPTIONS NEWPORT BEACH
---
Don't wait to look great! Financing gives you access to non-surgical cosmetic treatments or medspa treatments without breaking the bank. BioSpa would like the choice for non-surgical cosmetic procedures to be as easy as possible. In some instances, financing programs create the opportunity for you to schedule the procedure at the time you want without having to bear the burden of saving for months or years to realize your cosmetic goals.
BioSpa offers the following financing options:
CARECREDIT®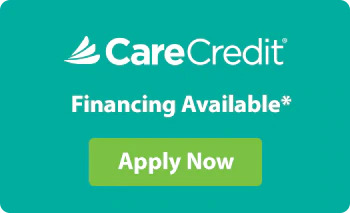 Download Care Credit's mobile app for 24/7 quick and easy access.
To apply, text CARE to 91000.
Financing at your fingertips, same quick decision in just 60 seconds. 
Get the procedures you want, when you want them
No annual fees.
Interest-free plans available
Extended financing options with low monthly payments
Keep your Care Credit account for future treatments
Don't start paying until 30 days after the first charge is made to your account
866-893-7864 | Apply Now »
**Full terms and conditions available through the Green Sky website**
**Subject to credit qualification**