Promotions End In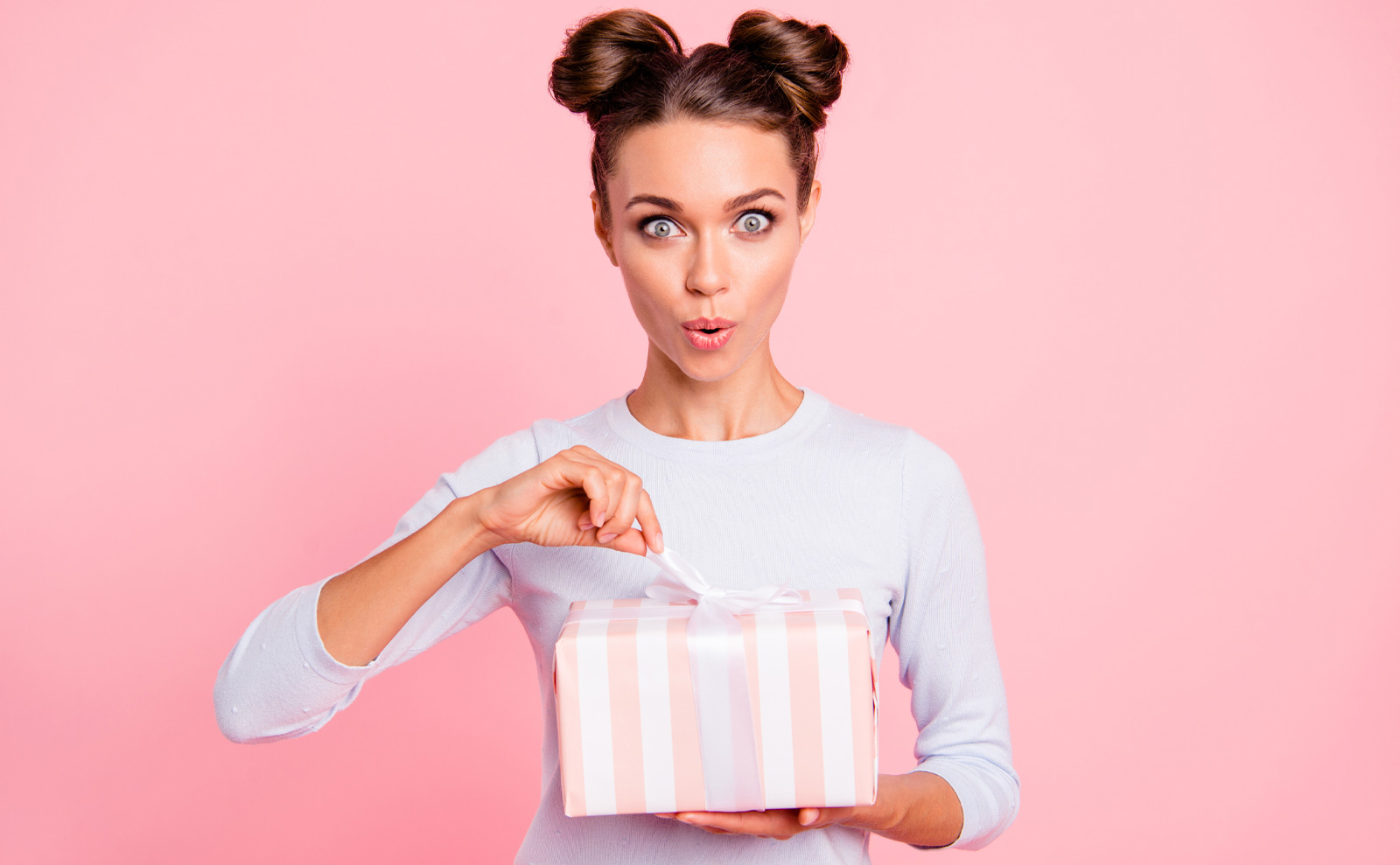 New! The RHA® Collection, Designer Dermal Fillers
---
Receive up to $150 toward your first treatment!
New introductory offer! BioSpa is one of the first practices to carry the RHA® Collection of hyaluronic acid fillers – the only FDA-approved hyaluronic acid fillers for dynamic wrinkles and folds. Call our office to learn more!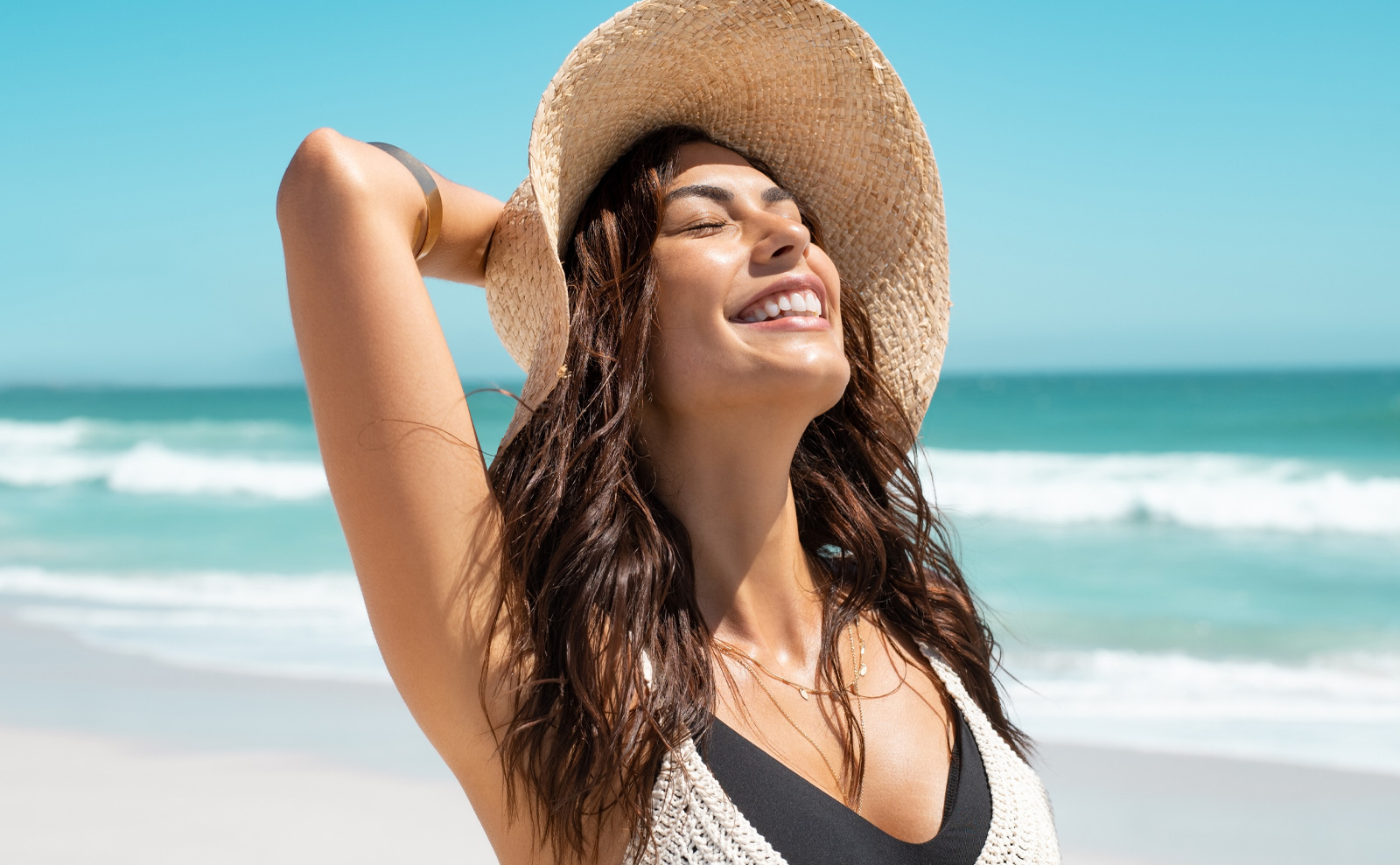 ThermiSmooth® Skin Tightening
---
Buy 4 treatments, get 2 FREE! Plus receive 25% OFF Environ Body Products to enhance your results!
Firm up for summer! ThermiSmooth transmits radiofrequency energy to the lower layer of the skin, gently heating it and stimulating the production of collagen. Commit to a series of 6 treatments to achieve smoother, firmer, tighter skin just in time for swimsuit season. We recommend pairing this treatment package with Environ body care products – scientifically formulated with a blend of vitamins, antioxidants and moisturizers to enhance your skin's overall appearance.
HydraDerm + ZO Skincare Regimen
---
Receive our BioSpa Exclusive Combination Facial Treatment and a 'Getting Skin Ready' Kit by ZO Skin Health for just $275 ($100 Savings Value!)
Introducing the HydraDerm – Our exclusive facial treatment combining the best cleansing, extraction and hydration methods, resulting in clearer, softer, more beautiful skin! For only $275, receive our in-office treatment plus an at-home skincare kit from ZO Skin Health which includes: ZO Gentle Cleanser, ZO Exfoliating Polish, and ZO Complexion Renewal Pads. Let's get glowing!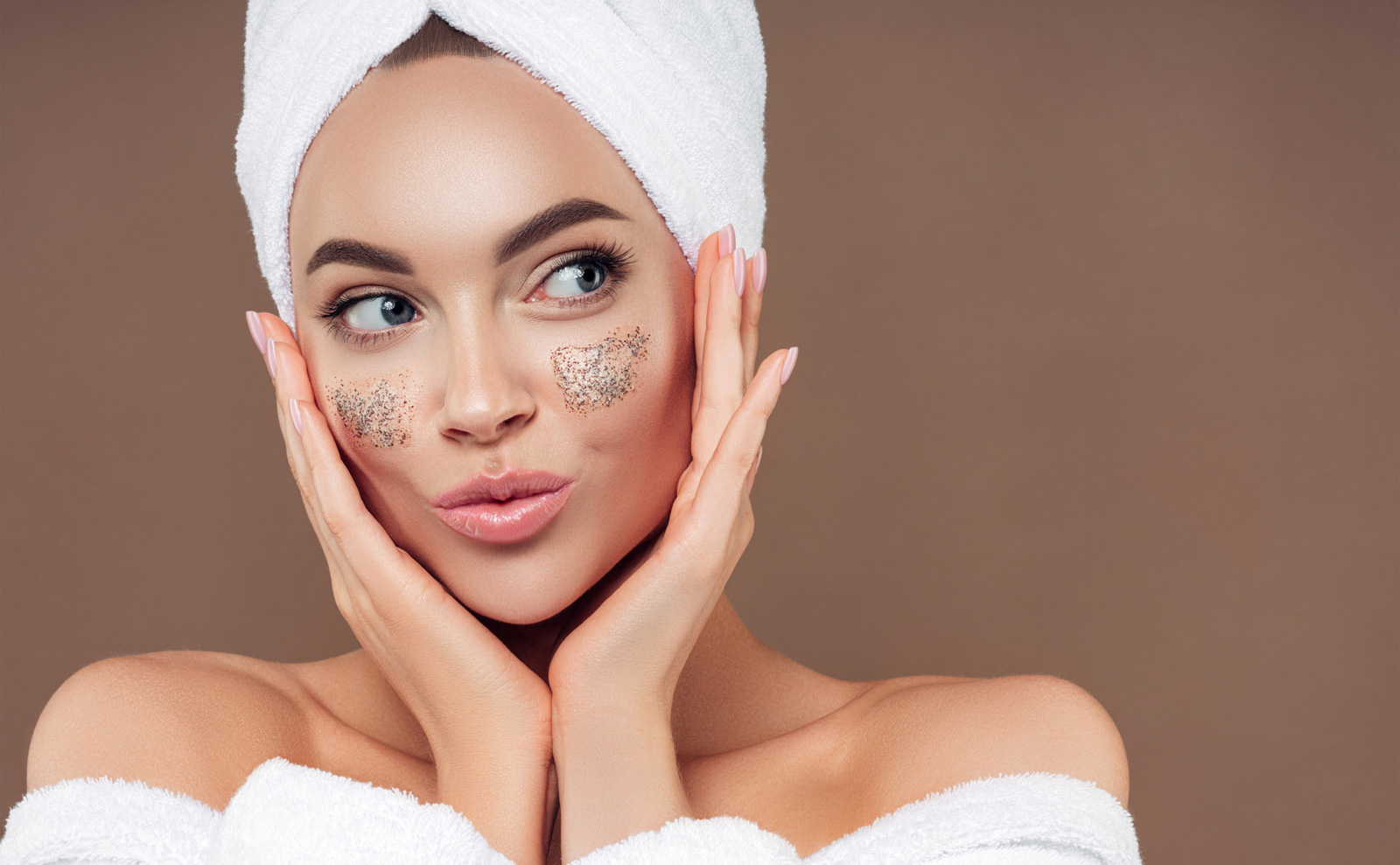 Make Me Over Mondays
---
When you schedule your Facial or Filler appointment on a Monday, you will receive $50 off!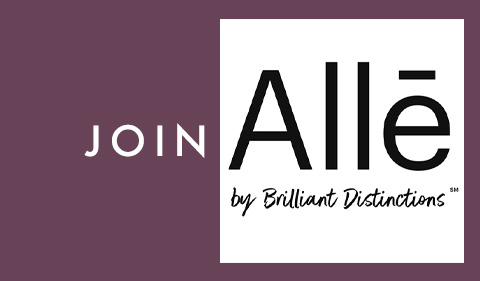 Join Alle by Brilliant Distinctions
---
Join Alle by Brilliant Distinctions for free & start receiving rebates & rewards.
Alle is Allergan's new and improved rebate program. Earn points off not only Allergan products such as Botox and Juvederm, but you will now be able to earn points off treatments such as laser, micro-needling, facials and even surgical procedures. Restrictions and limitations do apply.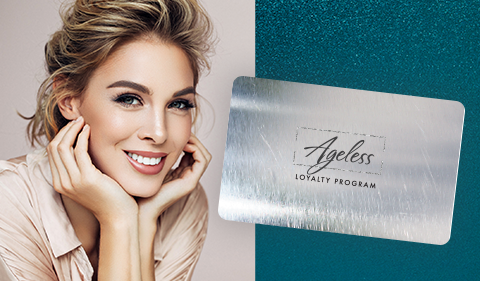 JOIN OUR AGELESS LOYALTY PROGRAM
---
Start Your Savings Now
Become part of Biospa's Patient Loyalty Program – Ageless
Choose from four exclusive memberships: Concierge, Silver, Gold, and Platinum
Save big: Each membership level provides up to hundreds and thousands of dollars in savings on the procedures you know and love.
Included in the Ageless Loyalty Program are Botox, Hydrafacial, medical-grade facials, laser hair removal, Clear + Brilliant, Vivace RF Microneedling, IV Hydration, QykSonic, vFit, and many many more!
Can be used with Pacific Center Plastic Surgery procedures as well* Membership must be renewed annually to continue enjoying benefits
CURRENT PACIFIC CENTER SPECIALS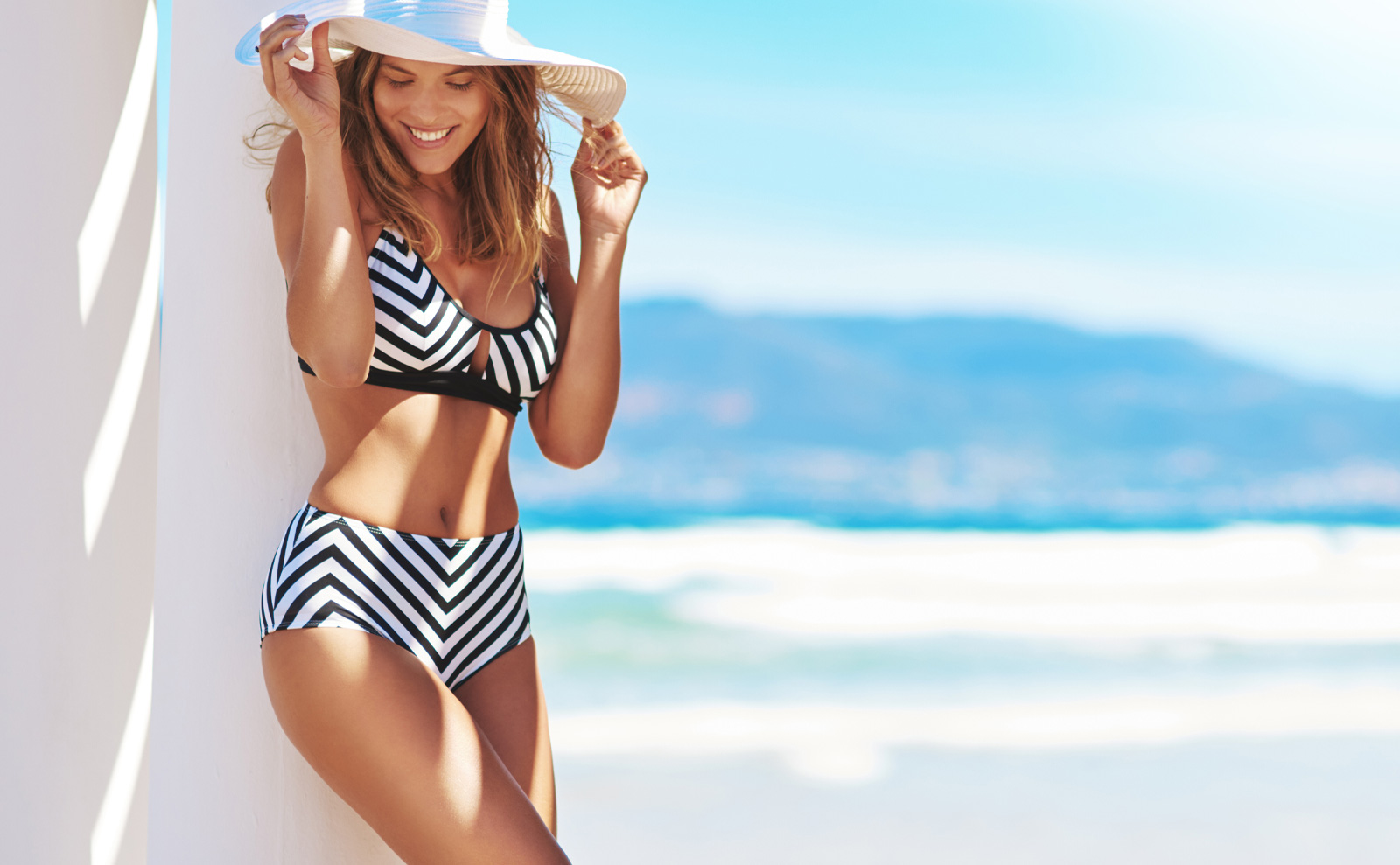 Book a Tummy Tuck procedure and receive a FREE area of Liposuction!
---
Offer available this month only!
To discuss your procedure options, please request a consultation with one of our Board-Certified Plastic Surgeons. In-person and virtual consultations are available. Must place deposit by April 30th, but may book surgery for a future date. Please speak with a Patient Care Coordinator for full details.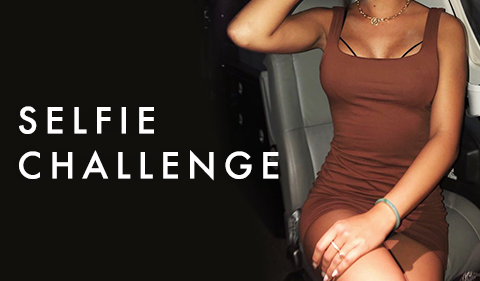 SELFIE CHALLENGE
---
EMAIL us your Post-Treatment/Surgery Selfie showcasing your results, receive a $50 gift card to BioSpa.
POST your picture to your Instagram or Facebook Feed & Story – TAG US – & you will receive a $75 gift card + you will be entered into a giveaway for a chance to win 1 syringe of Juvederm!
Email & social post offers are not combinable (limit 1).