Promotions End In
All offers expire June 30, 2023. May not be combined with other PCPS or BioSpa promotions.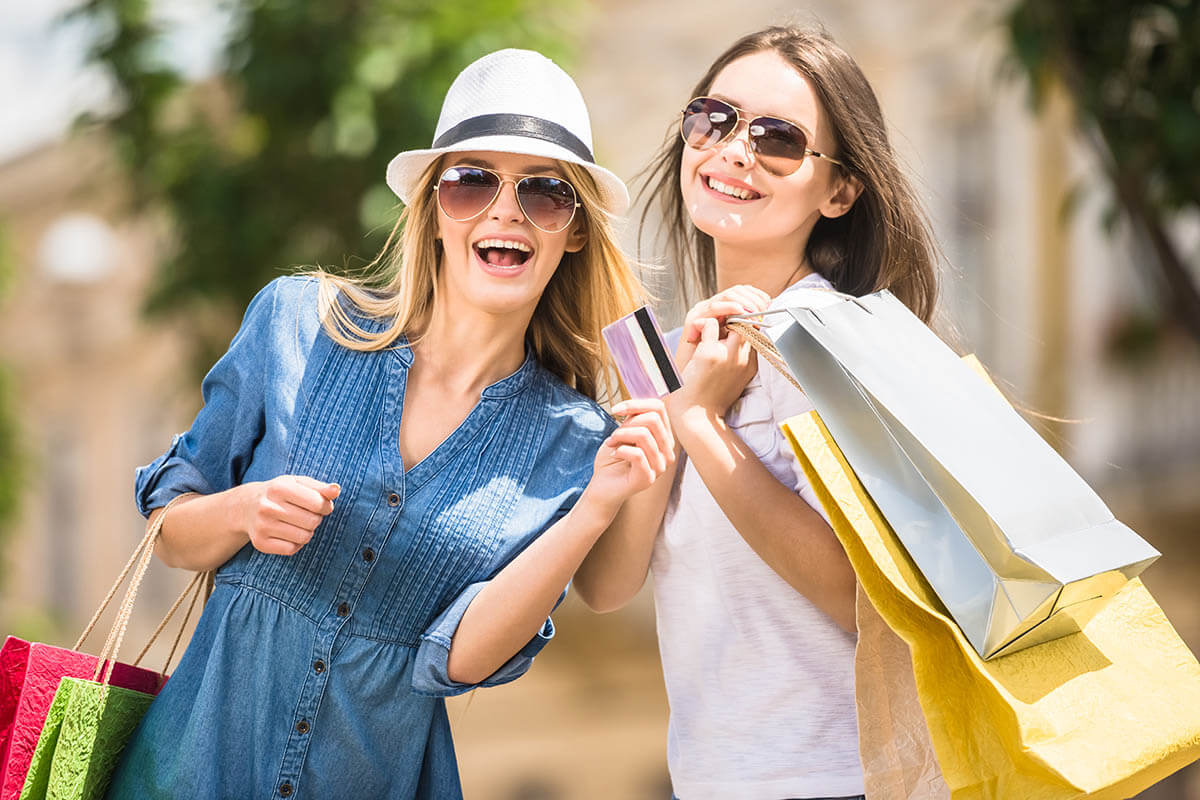 Gift Card Special
---
Purchase a gift card at BioSpa and receive a bonus gift card! It's the perfect way to treat yourself or someone special in your life. 
Spend $150 and receive additional $25

Spend $250 and receive additional $50

Spend $500+ and receive additional $150
(One bonus gift card per patient. Bonus gift cards may be used toward treatments only and must be redeemed by 12/31/23.)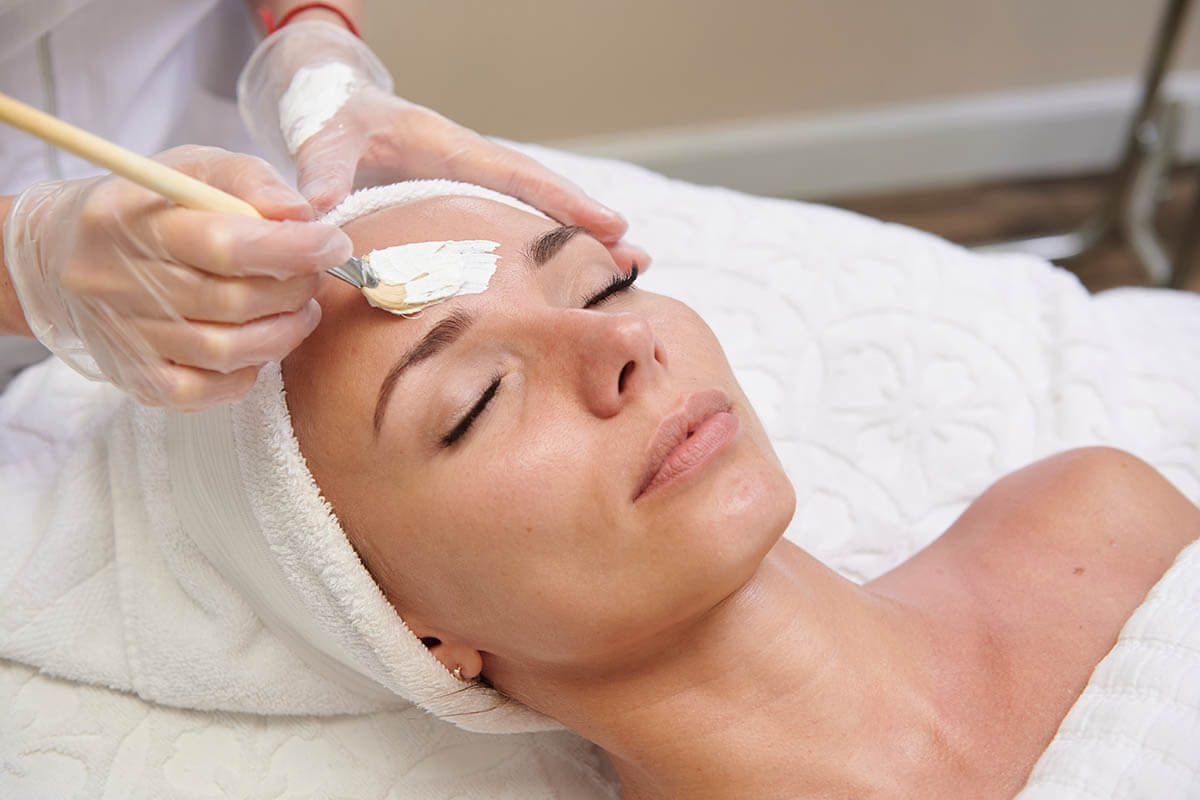 Facial Promotion: Celebrating Moms, Dads & Grads!
---
To celebrate Mother's Day, moms receive 20% OFF our Signature Facial in May! To celebrate Father's Day and Graduation, dads and grads receive 20% OFF our Acne-Clearing Facial in June! Bonus offer: Buy as a gift and receive $25 toward your own treatment! Treat a loved one or treat yourself in celebration and save!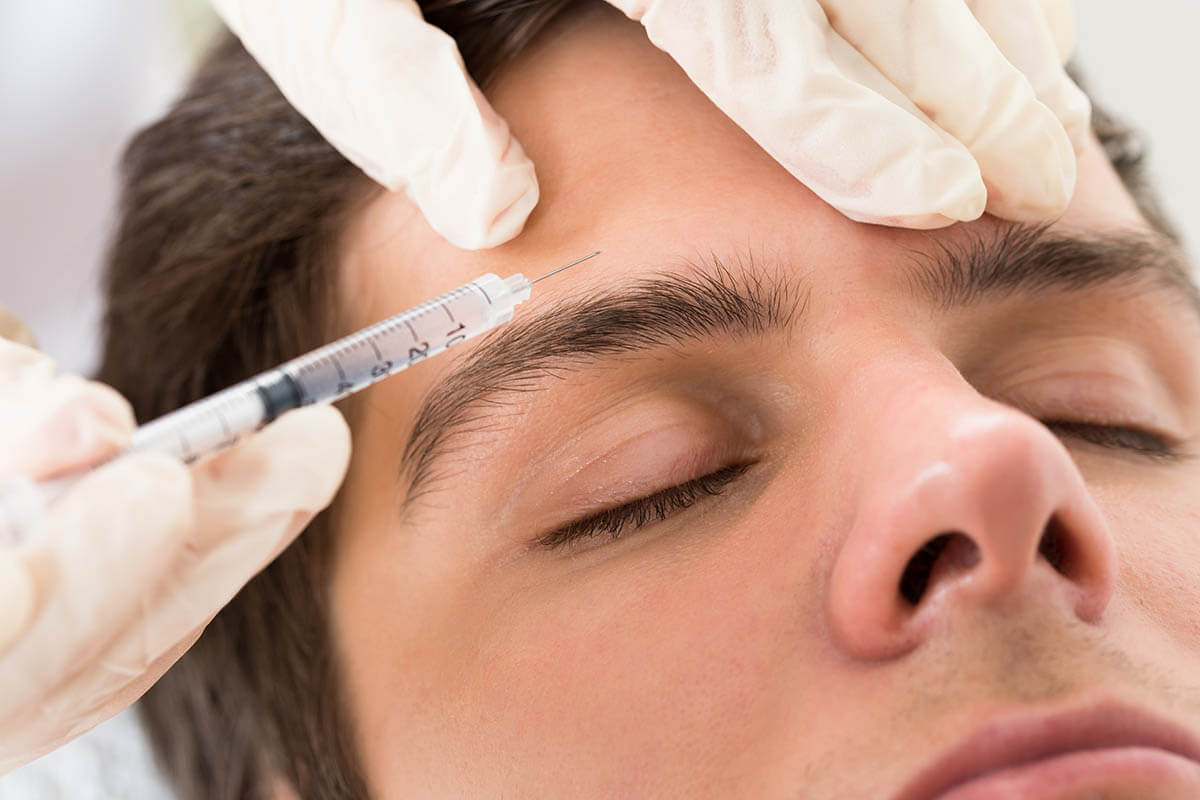 Bro-TOX Deal: Receive 10 FREE units when you purchase 40!
---
More men than ever are embracing the benefits of Botox. Botox for men, which we refer to as "Bro-TOX," can help male patients improve their appearance without surgery. For those who wish, our knowledgeable and skilled injectors can even preserve some of those well-earned wrinkles but simply ease their depth and severity. A natural-looking, refreshed appearance is the goal. Grab this limited-time offer for a special man in your life and save over $100!
CURRENT PACIFIC CENTER SPECIALS
To take advantage of surgical offer: Book a consultation in May or June and place deposit by June 30, 2023. May book procedure for any available surgery date through September 30, 2023. Offer may not be combined with other PCPS or BioSpa promotions. Other restrictions may apply.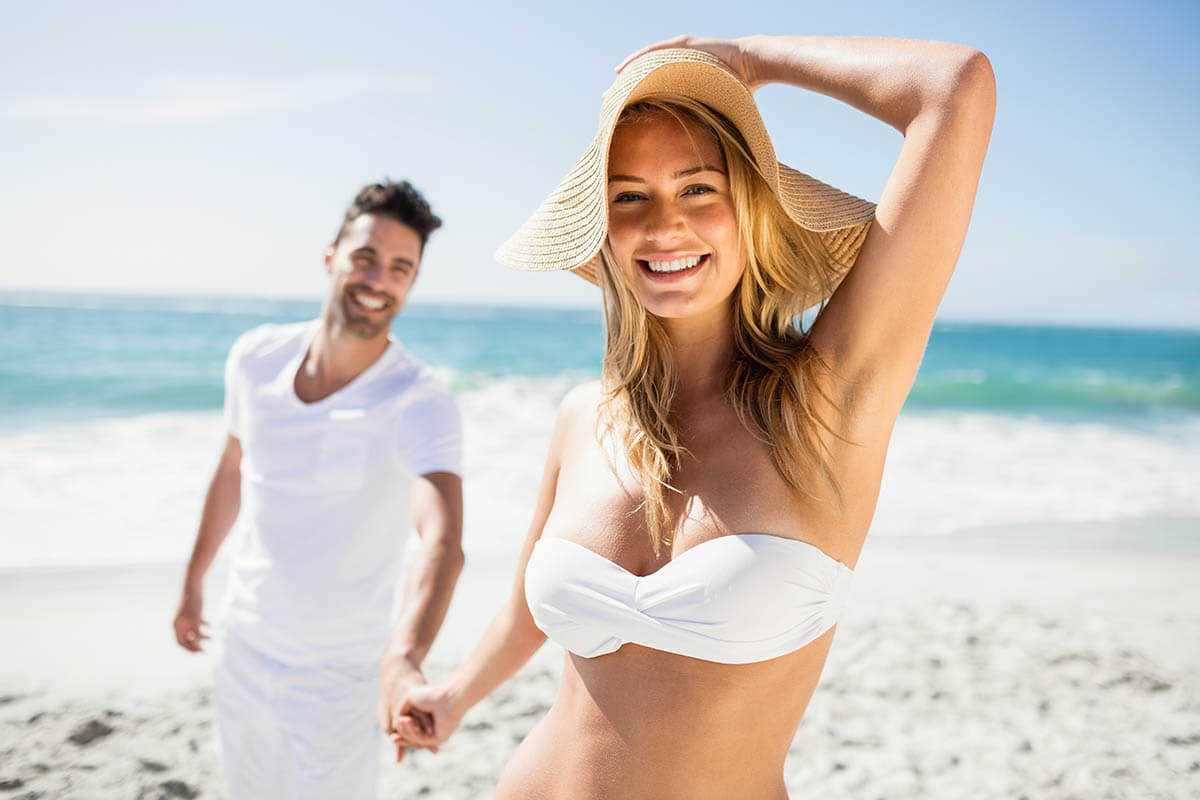 Tummy Tuck Promotion
---
Receive $500 OFF a Tummy Tuck when you add Liposuction to your treatment!
Have you achieved your body goals? Sometimes diet and exercise just don't cut it. The good news is that our board-certified body contouring experts can help! Look and feel your most confident, and save with this limited-time offer! Request a consultation today to discuss your options with a Patient Care Coordinator. In-person and virtual consultations are available.