Become a part of Biospa's patient loyalty program – Ageless. Take control of your appearance so you can look & feel your best all year-long while saving on our most popular treatments and products.
Four exclusive membership levels to be the best version of yourself all year-long
Concierge Level | Complimentary After Surgery at PCPS
Silver Level | Annual Membership $750
Gold Level | Annual Membership $1400
Platinum Level | Annual Membership $2600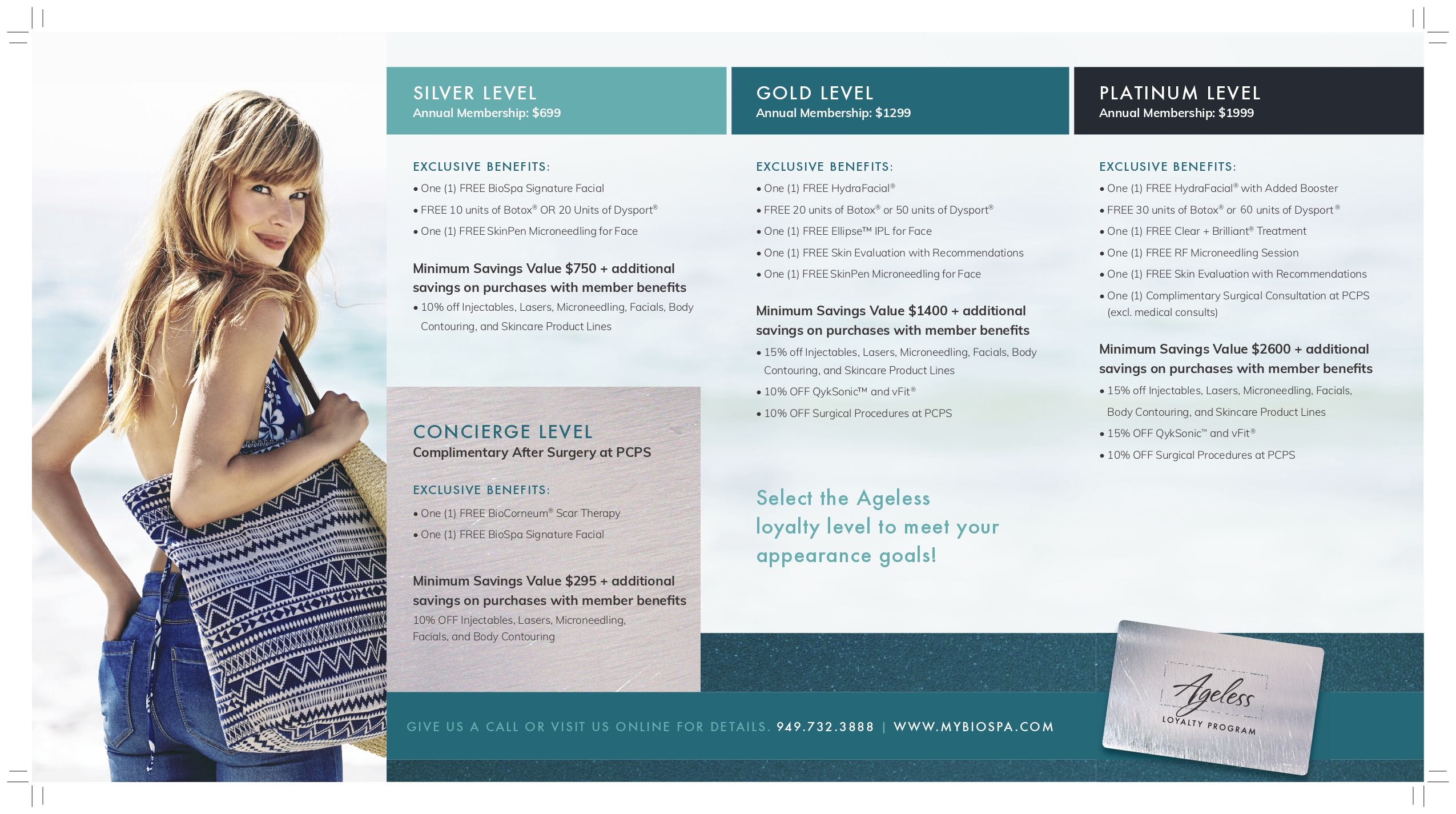 Allergan's Brilliant Distinctions program has been replaced by Allē, a new and improved program that gives you the opportunity to earn more rewards for bigger rebates and special VIP offers. With Allē, Biospa patients can earn points not only on Botox, Juvederm family of fillers, and other Allergan products, but they can now be earned off treatments such as lasers, facials, and more!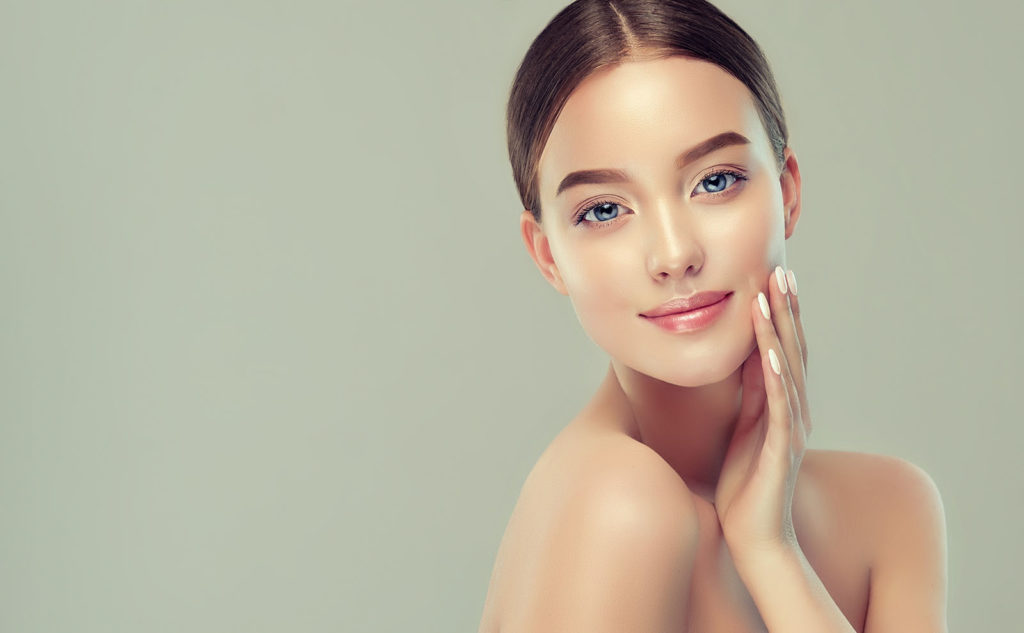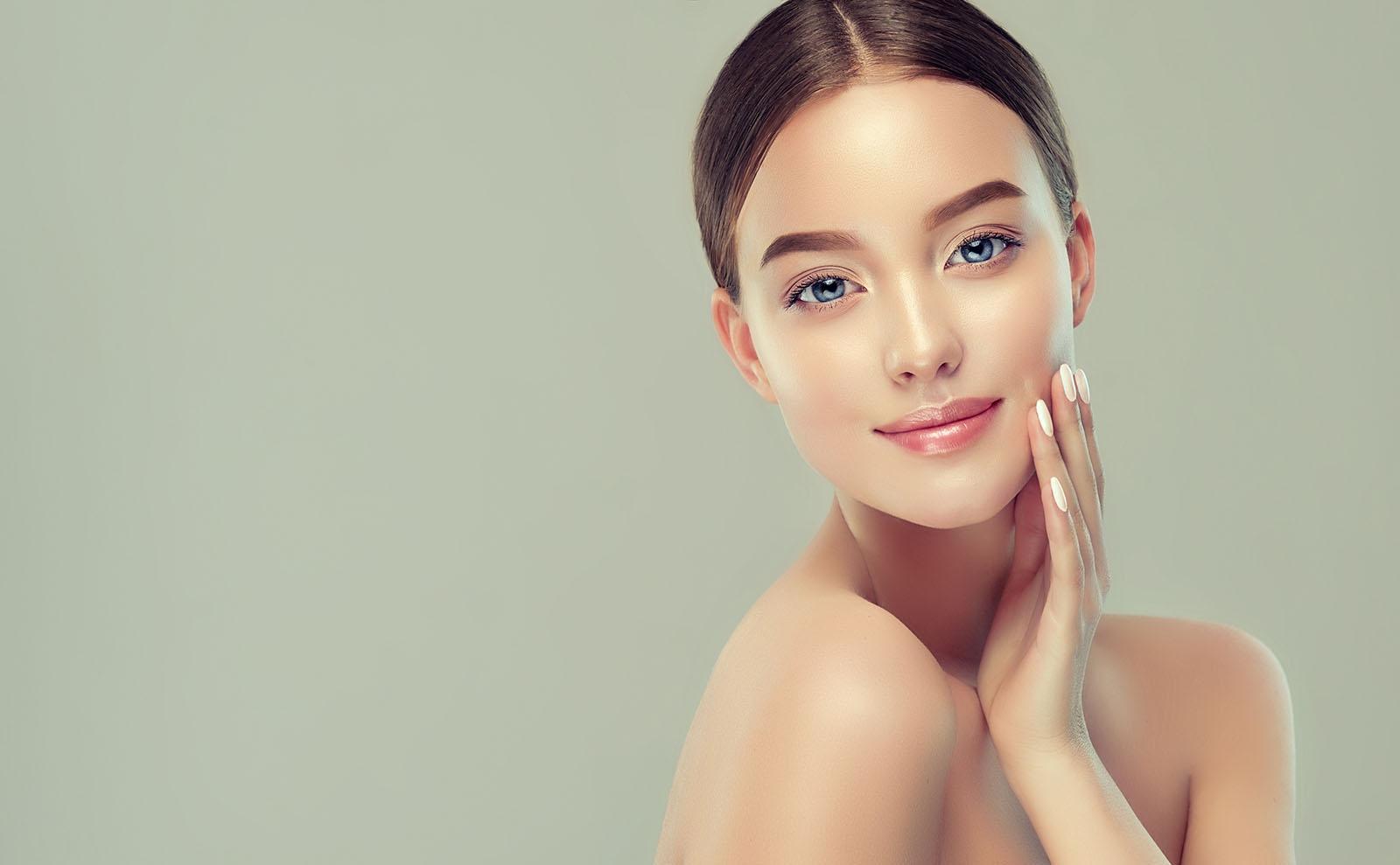 Brilliant Treatments Effortless Savings
As an Allē member, every 10 points you earn is worth $1. For example, if you decide to redeem 500 points off your next Kybella procedure, you will save $50. The new Wallet feature on the Allē app is a great new feature. It stores your points, allows you to check them from wherever you are, and redeem them whenever you like. For every 100 points you earn, you receive $10 off your next Allē-approved treatment.
With the Wallet, you have the freedom to decide how you would like to allocate your points, whether it be used in a single treatment or spread out over time to add value to your routine treatments. With the Wallet, your points are as personal as your BioSpa® treatment plan.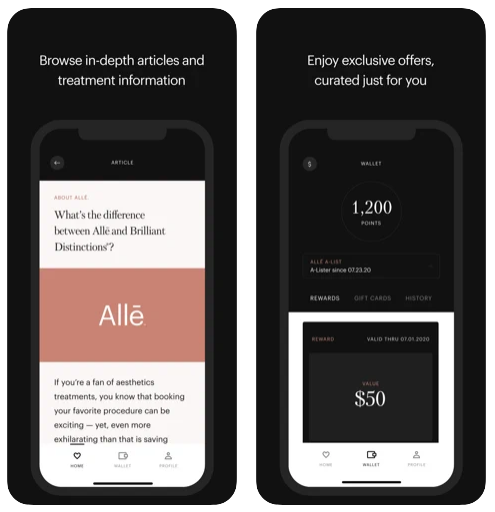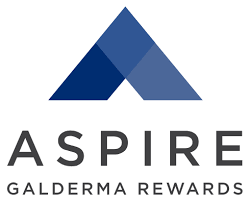 ASPIRE by Galderma offers our BioSpa® patients reward points with every qualifying Galderma treatment such as Dysport, Restylane fillers, and Sculptra. The rewards program gives members multiple ways to earn points, including bonuses for taking Galderma quizzes and by referring friends. As your membership level increases, so do your rewards. There is also a new member promotion for up to $60 off your first Galderma treatment!
As you earn points, you can redeem them for discount certificates to be used toward treatments like Dysport and Sculptra, as well as the entire Restylane family of products.
With ASPIRE, you can sign up and start earning rewards within minutes. Once you sign up, you will be assigned a membership level. As you earn points, you can level up, which will increase your benefits. The benefits of each level stack, so as you go through your ASPIRE journey, your rewards go with you.
Your highness! At this level, your loyal subjects fan you with palm fronds and feed you grapes to your heart's content. Ok – not really. But your ASPIRE rewards will pamper you so much that you'll feel like you have royal blood. Escape with your friends for an ASPIRE spa day and enjoy one-of-a-kind opportunities as a full-fledged member of the ASPIRE royal family.
With Allē and ASPIRE, enjoying the top-notch aesthetic services of BioSpa® is easier than ever. With each treatment, members of the Alle and/or Aspire rewards programs will receive points and earn valuable rewards.
Since many of BioSpa's patients make these treatments a part of their routine beauty care, these rewards gain value over time – just one more reason to invest in your selfcare at BioSpa®
If you would like more information about Allē or ASPIRE, call us at (949) 264-0568 today!