Welcome to Orange County's Premier Medical Spa
The BioSpa® is operated by our two board-certified plastic surgeons, Dr. Horowitz and Dr. Nichter. Both doctors bring over 25 years of experience in the aesthetic field. They not only oversee day-to-day operations, but they also perform treatments on a patient-requested basis. As both doctors know, it is very important that you know who is running the medical spa you choose for your treatments– and that they have the proper training, education, and credentials to maintain a safe and reputable practice. Medical spa regulations are not as stringent as they should be; therefore, someone who is not properly qualified could be performing your treatment. Even with non-surgical cosmetic treatments, your safety should be the number one priority.
Doctors Horowitz and Nichter believe this is so important that they directly oversee the BioSpa® as well as their dedicated plastic surgery practice, the Pacific Center for Plastic Surgery. Their expertise and renown in the plastic surgery community ensure that they can see that your treatment is safe, effective, and backed by over 25 years of cosmetic experience.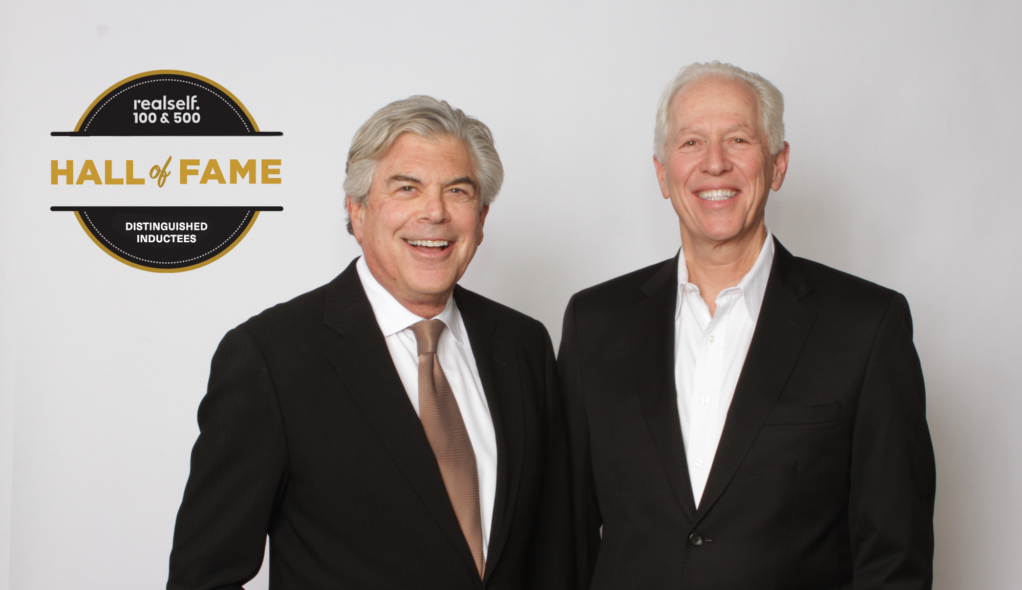 Take a Virtual Tour of The BioSpa
Offering a Full-Range of Non-Surgical Treatments
Located in Newport Beach, California, we offer a full range of non-surgical treatment options for common issues such fine lines, wrinkles, sagging skin, stubborn fat pockets, cellulite, excessive sweating, hair loss, hair removal, spider veins and broken capillaries, poor skin texture, large pores, skin discoloration acne, scars, loss of volume in the face, aging hands, neck and chest. We have the most advanced non-surgical cosmetic treatments available today. We pride ourselves on offering a large variety of injectables, laser treatments, chemical peels, and skin care products, as well as UltraShape and VelaShape 3 for fat removal, body shaping and skin tightening.
Contact us today at (949) 732-3888 to learn more about the non-invasive treatments we offer or to schedule your consultation!
Schedule Your Appointment