Patient Results
Clear + Brilliant Permea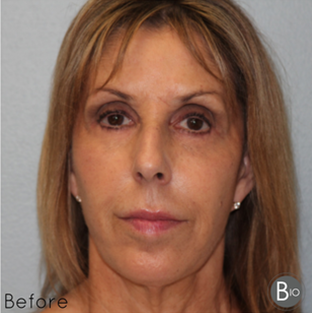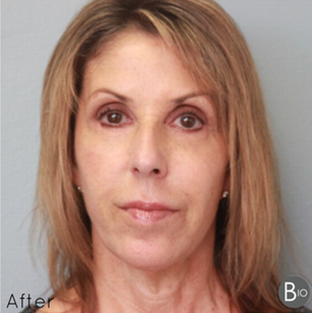 Clear + Brilliant Permea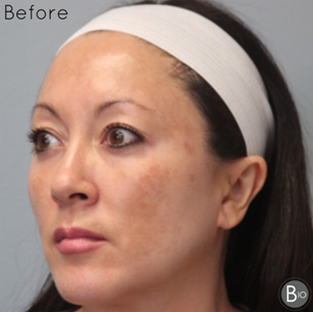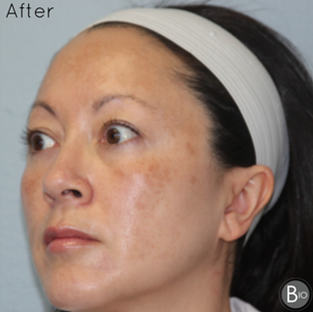 Clear + Brilliant® Perméa Laser
Clear + Brilliant® is designed for Orange County patients seeking a simple, smart skincare solution to fight the effects of aging skin, while unveiling beautiful, radiant skin without turning to extreme or expensive treatments.
Clear + Brilliant® Perméa is an affordable treatment that utilizes fractional laser technology to address and help prevent early signs of aging for both men and women of all skin types.
The Clear + Brilliant® technology is a perfect way to address skin concerns without resorting to more aggressive laser resurfacing treatments. Since the Clear + Brilliant laser is a gentle, yet effective skincare treatment, individuals can expect improved skin tone, smoother texture and softer, glowing skin.
The Clear +Brilliant® Perméa laser treatment is ideal for men and women living in Sunny Southern California. With so much time spent outdoors, it is important to commit to an ongoing skin care regimen consisting of skin resurfacing treatments and high quality skin care and sunscreen to maintain healthy, vibrant, ageless skin.
Features and Benefits:
An effective and non-invasive solution to address and help prevent signs of aging.
A quick, minimal downtime treatment that can be completed within a "lunch hour."
A smart way to protect your skincare investments.
Compliments other treatments, such as injectables and fillers.
Visible results, including glowing softer skin.
Wow! My experience here a has been wonderful. The facilities are beautiful and the staff is always kind and helpful. I'm so happy with the results of my laser treatments; my skin has never looked better!

How it works:
Clear + Brilliant® Perméa is a gentle laser that refreshes the skin from the inside out. The laser energy creates millions of microscopic treatment zones in the upper layers of the skin, replacing damaged skin with healthy, younger looking tissue.
After a treatment session, Clear + Brilliant revitalizes the skin and brings back a natural, radiant glow without the downtime of more invasive treatments. Most people experience immediate and progressive results that can last for months depending on age, skin condition and how the patient protects the skin. The BioSpa encourages patients to invest in high quality skincare products and sunscreen to maintain results from their laser treatment.
The cost of Clear + Brilliant® is based upon the number of sessions needed. The BioSpa Newport Beach offers a complimentary skin analysis to assess and recommend the proper course of treatment.