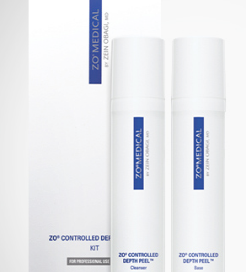 Here we are just days into 2016! Did you set some New Year resolutions
for yourself?
Year after year people all across the globe set their sights on improving their lives in some way in the New Year. The most popular resolution almost always pertains to wanting to look better. All too often people neglect taking care of themselves leaving them unhappy with their appearance. The New Year is a great time to start working on the new improved you. Of course this starts with a healthy lifestyle filled with exercise, proper diet, no smoking and limiting alcohol. While we can't help you with those things, we can help you take better care of your skin, which is a direct reflection of your overall health.
BioSpa's Top 4 Skin Health Tips
1) We know this one is obvious, but no matter how many times it's said, too many people still don't do this. We cannot stress enough just how important it is to use a high quality sunscreen. This should be integrated into your daily regimen just like eating and brushing your teeth. The only way to protect your skin from sun damage, skin cancer, and the sign of aging is to use sunscreen. The BioSpa® highly recommends Elta MD 46 Clear – it has UVA & UVB protection and is great for all skin types. Available in tinted and non-tinted. Other benefits: 9.0% transparent zinc oxide, antioxidants to help absorb free radicals, calms and protects acne-prone skin, leaves no residue, fragrance-free, oil-free, paraben-free, sensitivity-free and noncomedogenic.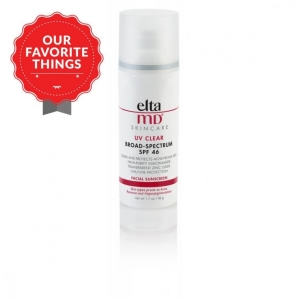 2) Start using a prescription strength skincare line to reinforce daily skin health. We recommend iSClinical®, Revision® or ZO® Skin Health products. How you treat your skin at home is equally as important as having treatments performed at a medical spa. They both go hand in hand to effectively combat environmental damage, as well as the signs of aging.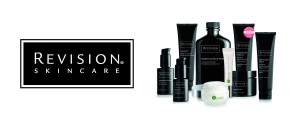 3) Add Retin-A to your at home skincare regimen. Retin-A has been proven to improve skin texture, diminish wrinkles, fade dark spots, reduce pore size, stimulate collagen production, and take years off a person's appearance when used regularly. These are not just lofty claims like so many other products on the market, there is substantial proof Retin-A really works. While there are over-the-counter retinol products, these are not as strong as prescription strength Retinoids. We strongly encourage the use of prescription strength to get the maximum benefit.
4) Schedule regular ongoing medical grade chemical peels tailored to your skin's needs – peels should be done every 4 weeks to ensure you maintain results and keep your skin looking healthy & vibrant. We offer a full line of ZO® medical grade peels with each one being formulated to target a specific skin issue or set of issues.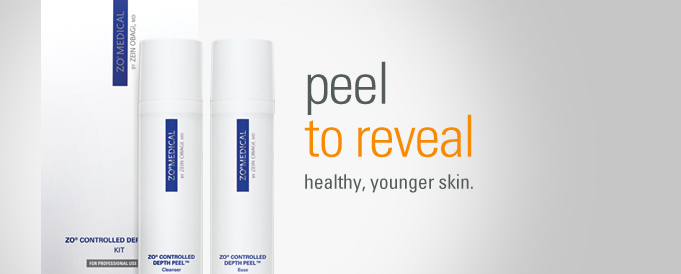 **All products mentioned above are available for purchase at the BioSpa® and can be shipped directly to you!**
Call 949.732.3888 for more information or to order products.
Make 2016 the year you finally start taking care of you – We look forward to helping you achieve your New Year Resolution for healthier youthful looking skin!