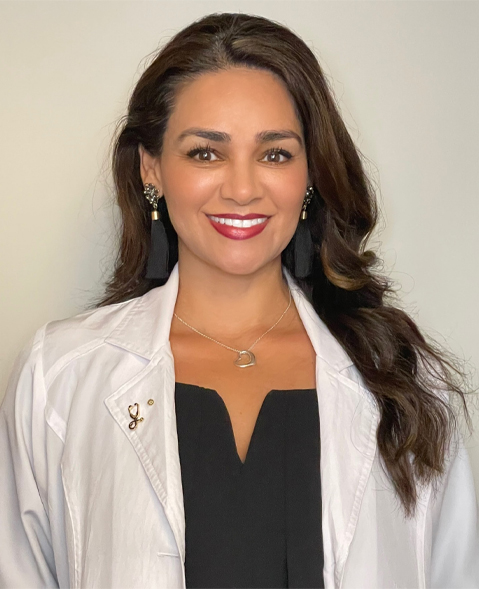 Karla is a registered nurse with over 25 years of experience in the medical field. She knew from a young age that she wanted to be a nurse as she enjoys helping others and her community. Karla has worked as a medical assistant, as a nurse in urgent care, as a surgical nurse for cosmetic and reconstructive cases, and as an aesthetic nurse for non-surgical treatments. She has a true passion for patient care and she continues to increase her industry knowledge and skills to this day.
Karla looks forward to donating time volunteering for Mission Plasticos, a non-profit foundation that helps provide reconstructive plastic surgical training and care to those in need. Donating her time and skills is important to Karla as a way of giving back and showing gratitude to God for helping her in her nursing journey.
Karla is a mom of two daughters. When she is not working or volunteering, Karla enjoys spending time with family, traveling, and days at the beach in Orange County.