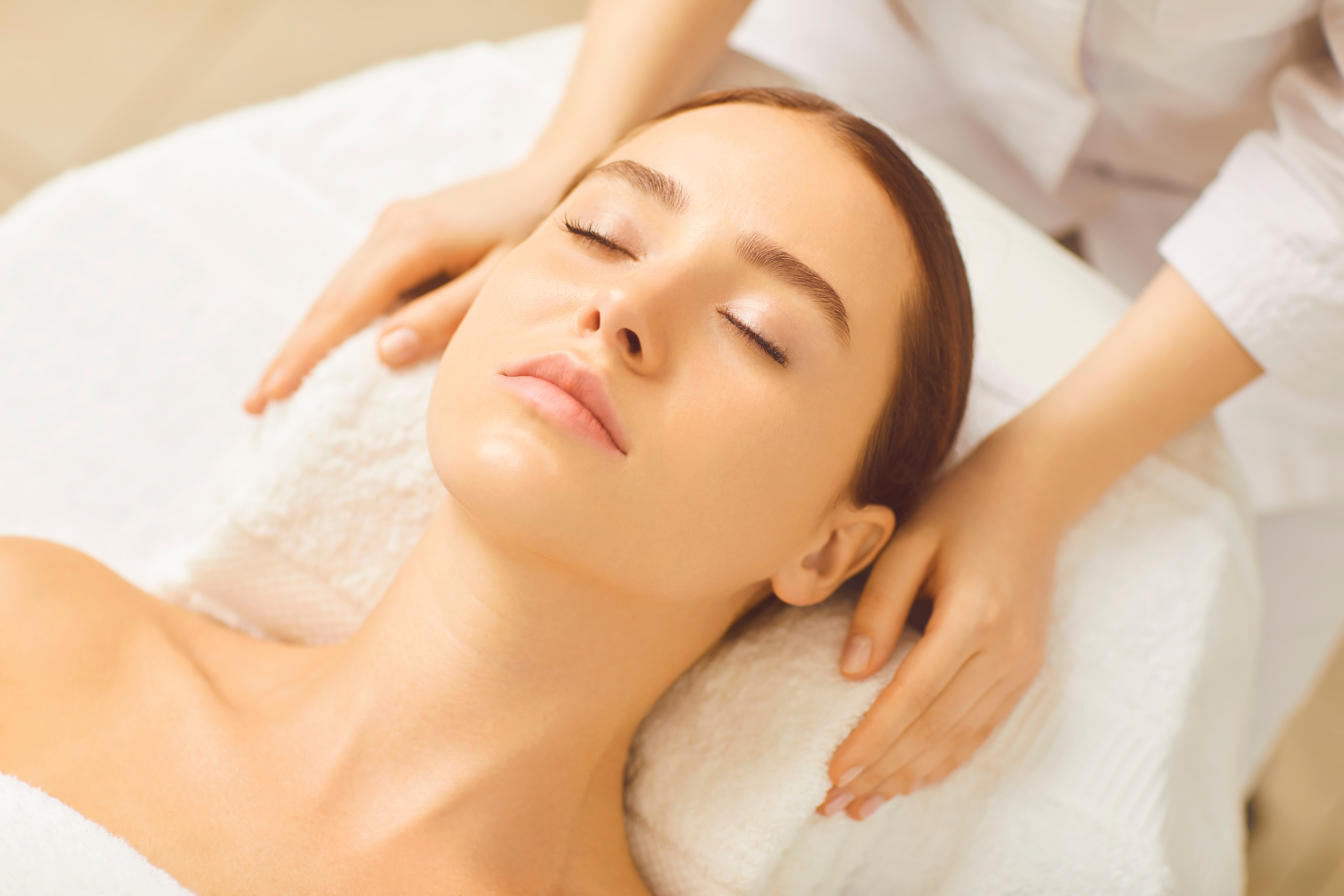 There is no denying "pumpkin and spice make everything nice." From your favorite pumpkin spice latte to your mom's freshly baked pumpkin pie, but have you ever considered the benefits of slathering pumpkin on your skin? Pumpkin contains a significant amount of nutrients that increase cellular turnover and exfoliates the skin leaving it smooth, bright and taut. If you are looking for a way to revitalize your skin this fall, take advantage of our Pumpkin Peel.
Benefits of a Pumpkin Peel
BioSpa's Exfoliating Pumpkin Peel is great for all skin types. It is gentle yet effective and doesn't come with after effect of peeling. If you have acne, a pumpkin peel is a great way to stimulate circulation and promote healing. The key ingredients in a pumpkin peel are used to penetrate deep into the pores to get rid of debris and dead skin cells, all while strengthening collagen and calming flare-ups.
The Pumpkin Peel also helps combat the signs of aging by smoothing and tightening the skin for a more youthful complexion. When applied to the skin, the acids immediately get to work exfoliating dead cells and promoting the cell renewal process, which helps new cells rise to the surface. The result is a smoother, tauter complexion that removes years off your appearance.
What to Expect
Prior to treatment, your aesthetician will clean your skin to remove any oil, makeup or dirt. She will then prime your skin with an acidic base to aid in exfoliation. Then, the Pumpkin Peel will be applied. It will feel warm for several minutes and then change to a tightening feeling. As part of your treatment, you will receive extractions for additional cleaning of debris. Because our pumpkin peel isn't as intense as other peels, there is no downtime and you'll see immediate results! It is important to moisturize following your peel to nourish the new layer of skin. Your aesthetician will offer skincare recommendations to ensure you are using the right products for your skin type.
A Final Note
Actual skin peeling is not always the case with a medical peel. This may seem strange given the name. Some mild to moderate peels such as the Pumpkin Peel acts as a deep exfoliator with results comparable to a microdermabrasion treatment but without the peeling effect afterward. This type of peel has the added benefit of providing cellular turnover as opposed to a peel that simply removes dead skin cells.
Experience the Pumpkin Peel Today!
You already eat and drink pumpkin so why not put it to use as part of your skincare regimen? At BioSpa® our Exfoliating Pumpkin Peel uses natural enzymes to infuse your complexion with beneficial nutrients. In just one treatment, you will notice how effective pumpkin is at resurfacing the skin leaving it looking smooth, tight and radiant.