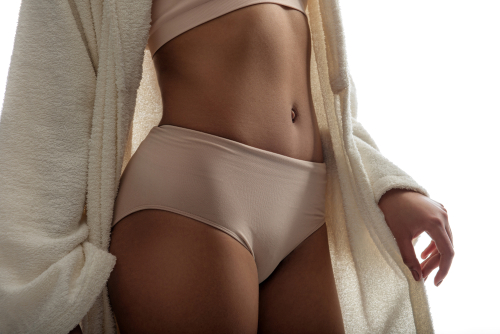 Do you want a designer vagina? If you said yes, you will be joining a long line of women who want the same thing. The surge in the number of vaginal rejuvenation treatments being performed can be attributed to our society becoming more open about discussing their aesthetic desires. Of course, social media is the biggest influencer of this new found "openness."  Secondarily, plastic surgeons have witnessed this rise in feminine aesthetics and some have chosen to capitalize by specializing and advertising to this demographic.
The term "designer vagina" covers not only the aesthetics of a woman's most intimate area but also the function.  The fact is, the vagina is as varied on every woman as their height, weight, nose shape, etc.  Some women were naturally born with looser vaginal lips and extra tissue. Others may have developed a larger than "normal" labia or it became distended because of childbirth. And, aging and menopause are major contributors when it comes to vaginal issues.
Am I a candidate for a non-surgical vaginal rejuvenation?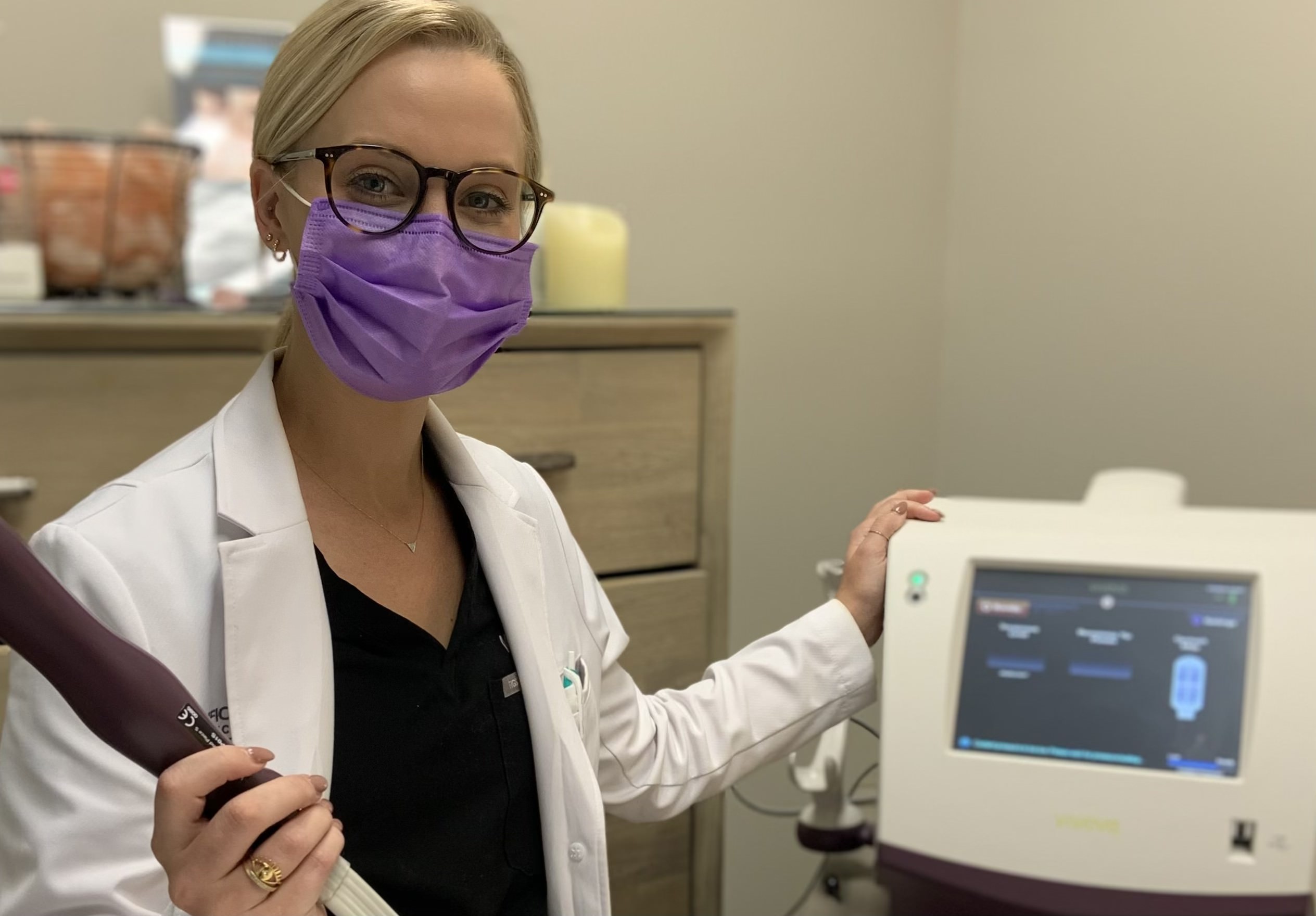 A designer vagina may be requested for cosmetic reasons, physical reasons, or both. Common physical complaints of women who may be candidates for Newport Beach non-surgical vaginal rejuvenation include:
Dyspareunia, a condition caused by sagging skin around the external area of the vagina can cause painful intercourse.
Excess vaginal tissue may cause uncomfortable chaffing when rubbed against clothing.
Low sexual responsiveness.
Inability to orgasm or difficulty achieving orgasm.
Difficulty with G-spot stimulation.
Vaginal atrophy may cause chronic and painful urinary tract infections (UTIs)
Pain, discomfort, and itching.
Stress or urge incontinence.
Non-Surgical Vaginal Rejuvenation Treatments
Viveve®
Viveve® is a non-surgical vaginal rejuvenation treatment used to tighten the inner vagina with the goal of increasing sensation and sexual satisfaction. It can also help with urinary incontinence. The device is also capable of being used on the outer vagina to tighten the labia. Viveve® uses a radiofrequency energy probe delivered to the vagina, stimulating the area to produce more collagen, while cooling the surface tissue to avoid discomfort. One 30 minute treatment session is usually recommended. A repeat session can be requested if need be.
BI-O! Shot Therapy

As women age, unwanted symptoms such as low sex drive, urinary incontinence, vaginal dryness, and reduced sexual responsiveness may appear. Fortunately, with modern advances, the BI-O-Shot is a non-surgical vaginal rejuvenation treatment available for improving sexual health and confidence. A local anesthetic is then administered followed by an injection into the vagina, resulting in rejuvenation of the vaginal area.
The BI-O Shot is safe, non-surgical, and requires no downtime. Total treatment time with blood draw is approximately 45 minutes. More than one treatment may be necessary to achieve optimal results. Women may experience the following benefits following treatment:
Labia Filler Injections
Most people have heard of dermal fillers for the face, but many have yet to hear about using filler for labia rejuvenation. Juvederm and other injectable fillers are not yet FDA-approved for use in the labia majora, but Dr. Jed Horowitz says "off-label use of fillers to this area is very safe when administered by an experienced practitioner. As with any cosmetic treatment, it is important to seek out an experienced board-certified doctor or aesthetic nurse who specializes in feminine rejuvenation."  Some women have never been happy with the appearance of their vagina, while others may experience unwanted changes due to childbirth or aging. Dermal filler can be used to plump and improve the shape of the labia for a more youthful appearance. A local numbing cream can be applied prior to treatment to relieve any potential discomfort. Depending on how many syringes are needed, the appointment time can vary between 15-30 minutes, not including numbing.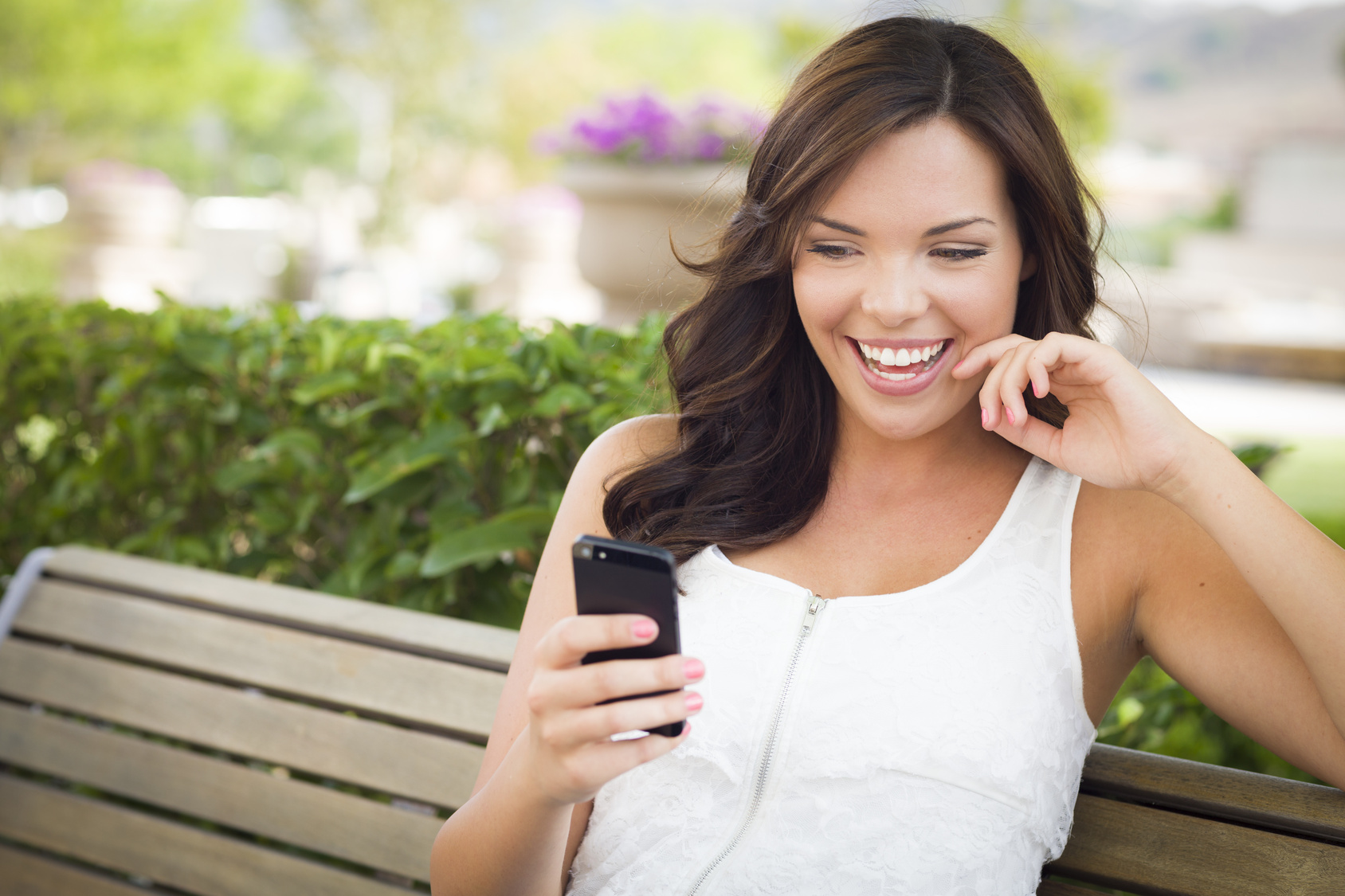 Non-Surgical Vaginal Rejuvenation Medical Devices for At-Home Use
The following at-home medical grade vaginal rejuvenation devices can be used alone or as a maintenance/supplemental treatment to one of the in-office procedures mentioned above.
V-Fit Plus At-Home Device
A professional strength device with advanced features for improvement of bladder leakage, vaginal dryness, and painful or uneventful intercourse. The vFit PLUS device uses red lights (LED), heating, and sonic vibration to deliver non-invasive tightening and strengthening of the vaginal walls. You'll also receive photonic gel with hyaluronic acid and aloe to enhance your results and maximize comfort. Recommended use is every other day for 12 minutes for six weeks. After that, two times per week for maintenance.
Apex At-Home Device
Whether you're postpartum or going through menopause, women of all ages can experience the frustrating symptoms of urinary incontinence. A strong healthy pelvic floor is important for all women. Not only does it prevent bladder leakage, but it helps keep organs in the right places internally and impacts sexual health. Building pelvic floor strength on your own can be very difficult. Kegels are usually done incorrectly resulting in little to no improvement. Apex's stimulation algorithm strengthens your pelvic floor muscles better and more efficiently than you can do on your own to build strength fast.
Non-Surgical Vaginal Rejuvenation Cost
The cost of a designer vagina varies according to the procedures chosen by our non-surgical vaginal rejuvenation Newport Beach patients. Costs for your choice of treatment are discussed at your consultation. Because designer vagina treatments are considered cosmetic, they are not covered by health insurance. Financing options are available. These options include Alphaeon Credit, a credit line designed specifically for aesthetic procedures. We also offer CareCredit, another option designed for cosmetic procedures. 
Schedule a Consultation
To learn more about a designer vagina and how it can benefit you, schedule a consultation today with one of our board-certified plastic surgeons, Dr. Jed Horowitz or Dr. Larry Nichter at our Newport Beach medical spa. The doctor will discuss the procedures and answer any of your questions.