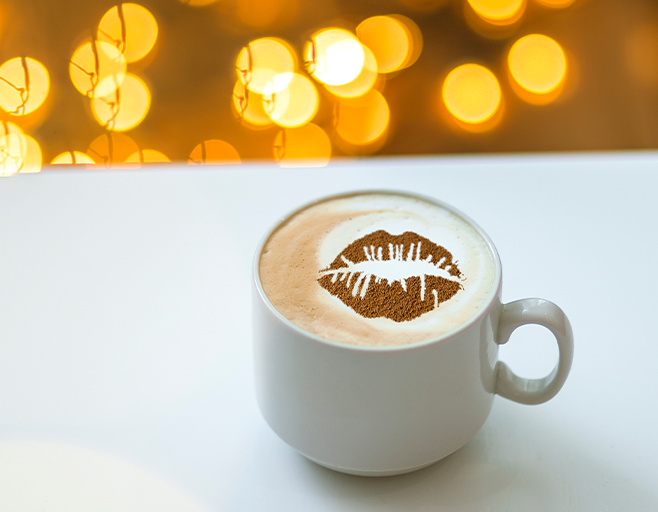 Don't miss our Holiday Beauty Event Wednesday, December 5, 2018! RSVP today for a guaranteed spot. With a $50 reservation fee you will receive the following:
Free BIOSPA Express Signature Facial
With our signature facial, you can reduce the appearance of surface level blemishes and improve skin tone and texture. Our gentle facials provide the skin with everything it needs including exfoliation, hydration, and moisture. You can enjoy radiant skin right away with no downtime. At our Holiday Beauty Day Event, you will receive a 30-minute signature facial free of charge – valued at $100.
Filler or Botox Credit
On the day of the event, your $50 reservation fee can be used toward the purchase of any Allergan filler or Botox. You can be treated the same day or purchase and treat later. Fillers are injectable formulas can be used to instantly add volume or smooth out facial folds and wrinkles in the face. Botox is a neuromodulator injectable that targets lines and wrinkles in the upper face to temporarily stop wrinkle-causing muscles from contracting.
Skin Care Product Discount
When you attend the Holiday Beauty Day Event at BioSpa® you'll also receive 15% off all skin care products. Our skin care product lines offer a range of products to treat your unique concerns. Skin care products can also prolong the results of your skin treatment, reducing the appearance of blemishes and keeping the skin youthful and healthy.
Event Details
Along with these savings and discounts you can also enjoy lite bites and lattes! And, you will be entered into a raffle for to win one of our two giveaways. View more event details here.
The Holiday Beauty Day Event will take place between 9am to 5pm on December 5th. To attend, schedule your consultation for this day and pay your $50 appointment fee.