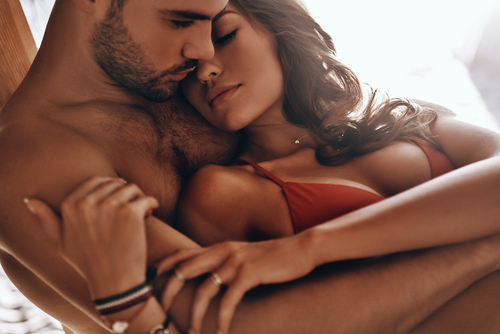 Age, pregnancy, hormones and other issues can all affect your feminine wellness, resulting in vaginal laxity and other problems of your intimate regions. You may also experience related symptoms such as stress urinary incontinence (SUI), reduced sexual pleasure, dryness, and irritation. Did you know that over ¼ of all college age athletes experience SUI? Luckily, there are a number of nonsurgical vaginal treatment options that can improve your feminine wellness and restore your confidence! Here are some of your options:
Viveve
Viveve (Geneveve) is a device that uses targeted radiofrequency to heat and tighten the vaginal tissue. The treatment is performed in-office by an experienced nurse and takes about 25 minutes to complete. Patients report feeling a heat sensation during the process, but no discomfort. There is no downtime after treatment and patients can get right back to their daily routine. You can enjoy results after just one treatment, with full results becoming more evident as the vaginal tissue is remodeled. After about three months you can enjoy improved urinary control, enhanced sexual comfort, and overall vaginal health.
Apex at-home rejuvenation
Vaginal laxity can lead to a weakened pelvic floor, causing urine leakage when you cough, sneeze, laugh, or exercise (SUI). Apex is an at-home device that strengthens your pelvic floor to improve these symptoms. By using the device for just ten minutes a day for two weeks, you can strengthen your pelvic floor and improve these leaky moments! You can enjoy your results without downtime and without the fear of a stress urination.
vFit PLUS at-home rejuvenation
vFit PLUS offers a professional model device that you can use in the comfort of your home! Using a combination of heat, radiofrequency, and vibration, vFit PLUS strengthens the vaginal tissue to improve laxity and the symptoms associated with it. By using the device for just ten minutes every other day for several weeks, you can greatly improve your vaginal wellness, resulting in improved incontinence and sexual comfort. After your results have been reached, you can use vFit PLUS once every few weeks for maintenance.
To determine which vaginal rejuvenation treatment is best for you and your concerns, contact our office! We can schedule your consultation at BioSpa® to start developing your treatment plan.