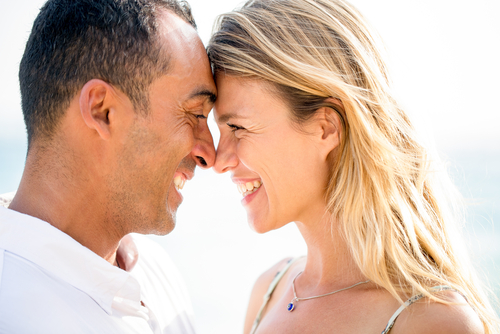 Are you unhappy with the shape of your nose? Perhaps you have a bump on your nasal bridge, or feel that your nose is a bit crooked? If so, you may be thinking that invasive surgery is the only option for you, however, this is not the case. Nonsurgical rhinoplasty is a minimally invasive solution to create the nose you've always wanted. Read on to learn more about how this is achieved.
How is Nonsurgical Rhinoplasty Done?
A nonsurgical rhinoplasty involves the use of dermal fillers to create a nose that is more harmonious with your overall facial structure. During treatment, a topical anesthetic is applied to the treatment areas, and a dermal filler will be precisely injected into the areas that need shaping. Voluma or Radiesse are popular dermal fillers that are used for this treatment. During the procedure, you can look in the mirror to discuss your results with our professionals.
Is Nonsurgical Rhinoplasty Right for You?
Men and women who wish to improve the shape of their nose without undergoing a traditional rhinoplasty can often benefit from a nonsurgical rhinoplasty. This procedure is quick, usually lasting about 15-30 mins, and there is no downtime, so patients can enjoy their new nose right away!
While you may experience mild bruising and swelling after the treatment, this will resolve with time. It is also advised to avoid strenuous exercise and alcohol intake for 24 hours following the injections to ensure optimal results.
If you are interested in learning more about nonsurgical rhinoplasty and how it can benefit you, contact our office today to schedule a consultation.