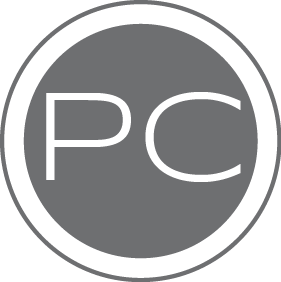 We are excited to announce we have recently expanded our BioSpa® medical spa located within our successful Orange County practice, Pacific Center for Plastic Surgery. The BioSpa® is now offering patients a more extensive offering of products and services for those seeking non-invasive treatment options, skincare programs, and supplemental products for pre and post surgery. Offering our patients everything they need in one location will provide a "one-stop shopping" experience with the same great service they have come to expect from our practice.
Dr. Horowitz and Dr. Nichter are thrilled to have Linda Tran and Pamela Lee on staff at the BioSpa® in Orange County. Linda Tran is a registered nurse and has extensive industry experience with laser and injectables services. Patients wanting to learn more about the highly effective Sciton BBL™ laser system, which targets a variety of issues such as skin laxity, fine lines and wrinkles, and other skin quality issues or injectable options ranging from Botox™, Dysport™, Voluma™, Juvéderm®, and more, can set up a complimentary consultation with Linda to determine which treatment/s are best suited for their individual needs.
BioSpa's aesthetician, Pamela Lee, has over 16 years experience in the skincare industry. Pamela performs all of the medical grade peels, microdermabrasion treatments, and other skin therapies, as well as provides patients with a detailed skin analysis and skincare recommendations. Consultations with Pamela are also complimentary. Both Dr. Jed Horowitz and Dr. Larry Nichter are available to perform some of the BioSpa® services on a request basis.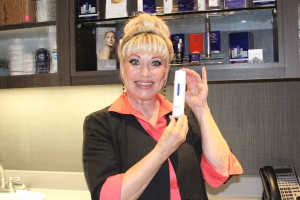 Pam, BioSpa® Medical Aestheticia