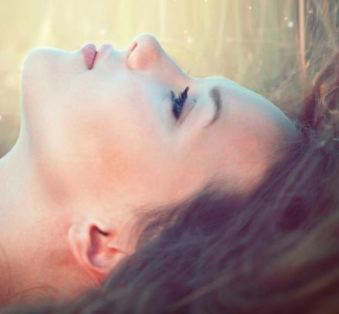 Medical grade chemical peels and high quality skin care products are two of the best ways to maintain healthy vibrant looking skin, yet so few men and women take the time to ensure their skin receives the care it needs. In an effort to educate and demonstrate just how beneficial proper skin management is to one's skin health, The BioSpa® Newport Beach is hosting a ZO® Peel Event on Tuesday, November 17th from 1pm-6pm. Attendees will receive a complimentary ZO® Express Stimulator Peel & skin care analysis. The comprehensive analysis will provide insight about the overall condition of the person's skin, along with recommendations on skincare products which can be used at home to improve skin health. Guests will also learn which of the ZO® medical peels are best suited for their individual needs and will receive an outline of the suggested ongoing treatment plan.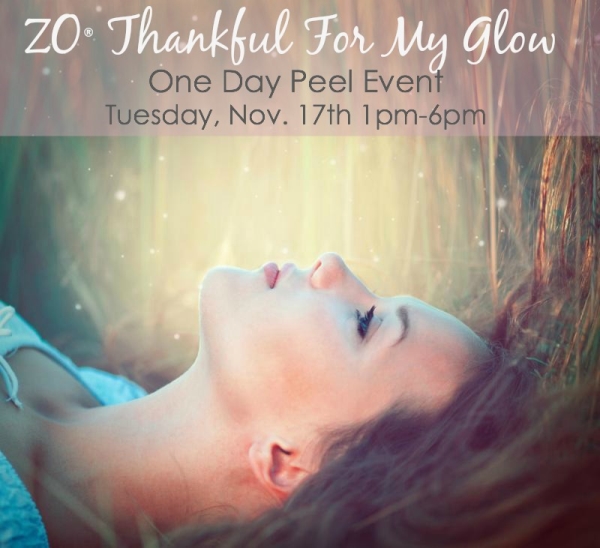 EVENT DETAILS –
WHEN: Tuesday, November 17, 2015 1pm-6pm
WHERE: BioSpa® Newport Beach, 3991 MacArthur Blvd Suite 340A Newport Beach 92660
WHAT: All registered guests will receive a Complimentary ZO® Express Stimulator Peel & Skin Care Analysis. The Express Stimulator Peel is good for all skin types, renews aging skin and reduces sun damage. There is no downtime.
A one-time payment of $75 will reserve your appointment. The amount paid will be applied toward the purchase of ZO® Skin Health Products.
*Bring a friend and receive a special gift with product purchase*
*Limited space available. 48 hr. cancellation required for full refund*
Call us today to schedule: 949-732-3888